2022 Event Sponsors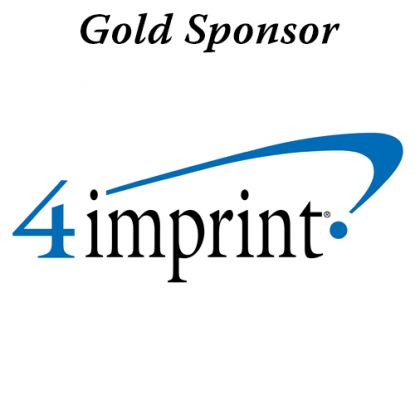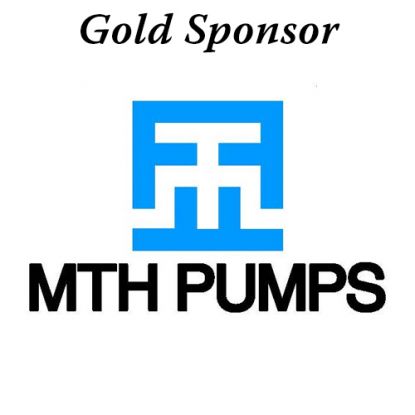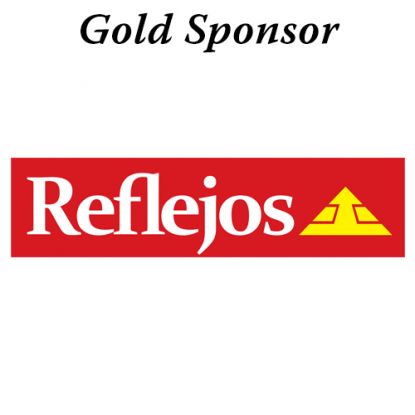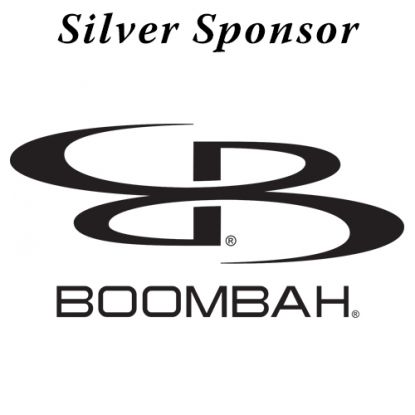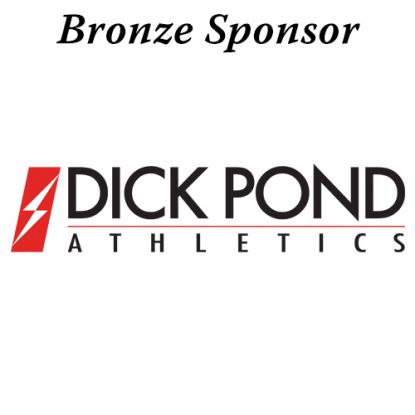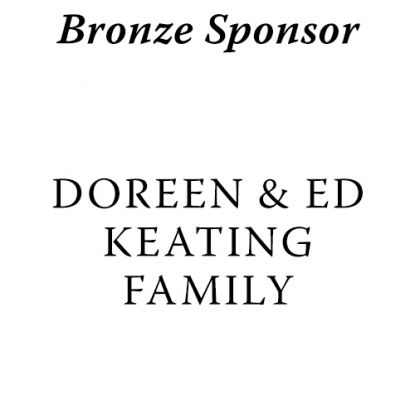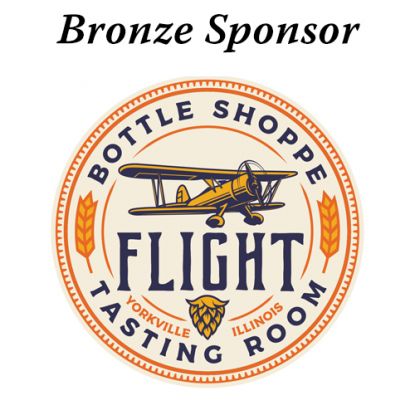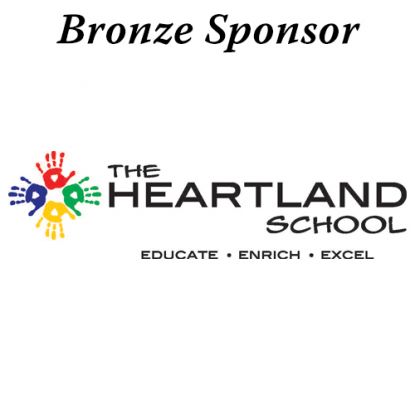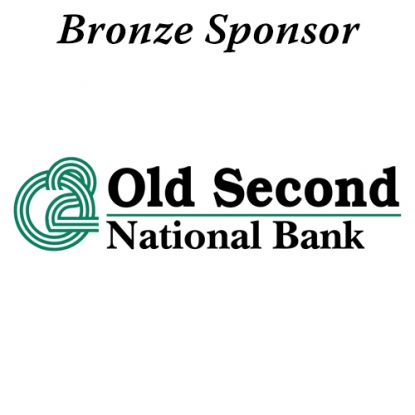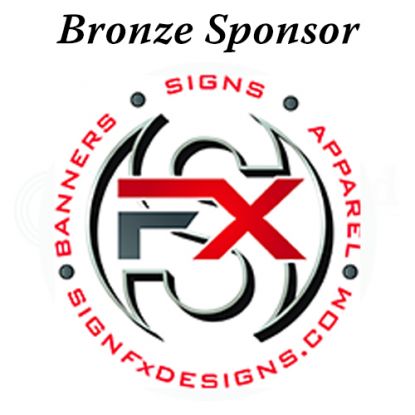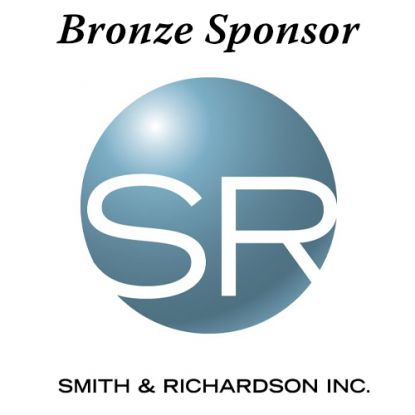 Frequently Asked Questions
Are there bathrooms available?
Is it ok to come out and not participate?
What COVID-19 guidelines will we be expected to follow?
What do the proceeds of this event help?
Can I wait to register on the day of the race?
Can I buy food at the food trucks?
How do I become a Food Truck Vendor at the 5K?