Earn your degree without quitting your job with a streamlined, predictive, consistent schedule.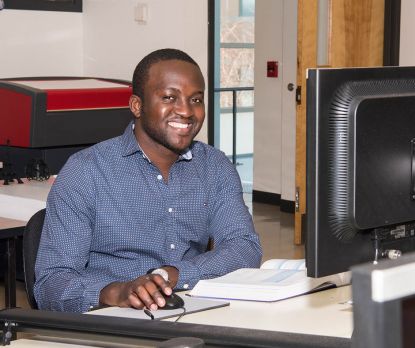 Our GPS program provides direction and support for students committed to earning their degree in 2 years. Courses run in eight-week blocks and are delivered in a hybrid style that combines face-to-face meetings at the Downtown Aurora Campus with online instruction. The program is designed for students interested in transferring to complete a Bachelor of Arts Degree in business.
Extra support is provided and the Program Manager will assist students through Waubonsee college processes, transfer processes, and any other issues that may occur during their coursework.