The State of Illinois has reported that thousands of trained contact tracers are needed to help in the fight against the COVID-19 pandemic. Sometimes called "disease detectives," these tracers contact individuals who have contracted the disease, giving them support and resources, but also gathering information about the people and places they have recently been in contact with. Then tracers do additional outreach to those individuals who have potentially been exposed so that appropriate prevention measures (quarantine, etc.) can be taken.

This online course is aligned with the guidelines set forth by the Centers for Disease Control and Prevention (CDC) for contact tracing and was designed in conjunction with public health officials.
Are you fluent in a second language? Bilingual Contact Tracers are in demand!
$16-$24
Hourly Wage (varies by employer)
4,000
Workers will be hired (General estimates for Illinois)
12-15 hrs
Hours needed to learn at home
Instructed by Deb Jones, MPH, CHES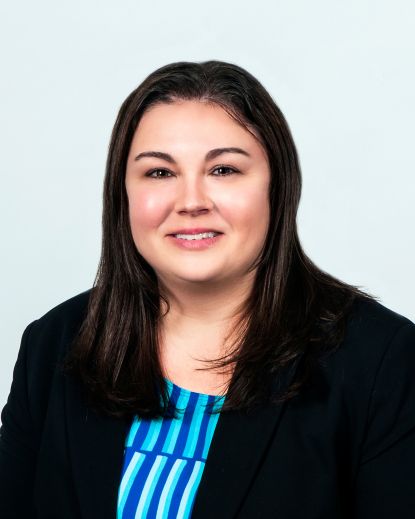 The instructor, Deb Jones, has a Master of Public Health degree with an emphasis on Health Education and Health Promotion. She is nationally certified as a Health Education Specialist through the National Commission on Health Education. She has years of public health experience, including serving as the manager of the Sexually Transmitted Infections and HIV/AIDS department at one of the largest county health departments in the state of Illinois. In that role, she was responsible for overseeing contact tracing for that department.

In addition, she has taught undergraduate and graduate-level, public health and health classes for the past 15 years. She has over 20 years of health education and curriculum design experience and has taught online classes for over a decade.