Marcus Monroe – "The rock star of jugglers"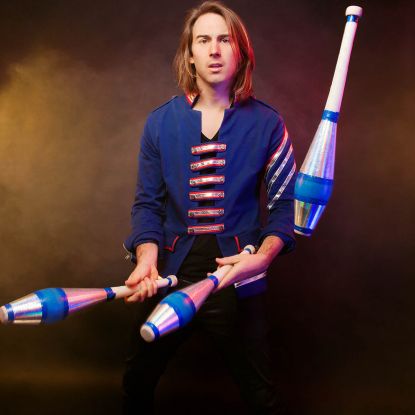 Milwaukee native Marcus Monroe is leading the next wave of comedian-jugglers.
Just be careful if you sit in the front row!
A winner of the prestigious Andy Kaufman Award for original and creative performance, Marcus combines innovative juggling with high-energy improvised comedy to create a truly unique show. In addition to performing at hundreds of colleges, festivals, clubs and arts centers, he is one of the most requested headline acts on Princess, Disney, Carnival, and Royal Caribbean Cruise Lines.
A versatile performer, Marcus has appeared in Off-Broadway shows, films, commercials for Apple and dozens of TV shows including "The Late Show withDavid Letterman," MTV's "TRL," ABC Family's "Switched!," Discovery Kid's "Mad Science," The History Chanel's "Pawn Stars," and CBS's "Secret Talents of the Stars."
Saturday, Oct. 27, 2018, 7 p.m.
Sugar Grove Campus, Auditorium
$19/$12 children 12 and under
American History at Hollywood Speed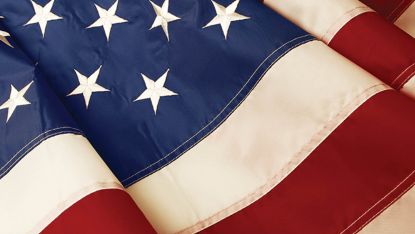 John LeGear
Journey through the past 100 years of American history from the start of World War I through the present day in this picture-packed live presentation of news, movies, music and pop culture that capture the ebb and flow of the United States onthe move. A light lunch will be served.
John LeGear is a marketing communications counselor at Timothy Communications, a boutique agency in suburban Chicago he founded in 1985 that specializes in building and promoting national not-for-profit organizations, notably in thefields of education, health care and sports nutrition.
Thursday, Sept. 20, 2018
10 a.m.-1 p.m.
Aurora Fox Valley Campus, Room 222
$10
All SySTEMS Go!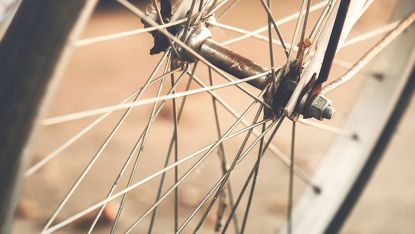 Everyone – young, old, digital natives, science geeks and liberal arts majors included – will love this STEM (Science, Technology, Engineering and Mathematics) oriented tour.
Visit the Trek bicycle factory in Waterloo, Wisc., where rolls of carbon fiber are transformed into bikes. See how laced hubs and spokes become a wheel and how bike frames are painted. Tour the museum showcasing the history of bikes and the Trek company.
After lunch, stop at Cardiac Science – a manufacturer of AEDs (Automated External Defibrillators) to learn the background and history of cardiac science and view production lines where many different types of defibrillator are made.
Monday, Oct. 8, 2018
7 a.m.-6 p.m.
Depart and return: Sugar Grove Campus
$99
Includes tours, lunch and transportation. Closed shoes, no open toes, participants must wear safety glasses.
Under 21 accompanied by an adult.
200 Years of Illinois' Transportation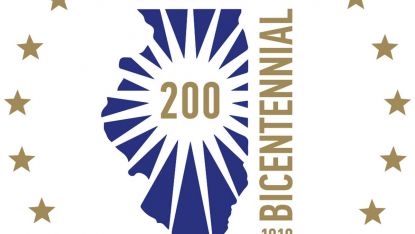 Dr. Norman Moline
Binding Our State Together: 200 Years of Canals, Railroads, Postal Services and Roads
Celebrating the Illinois Bicentennial
Historical geographer Dr. Norman Moline, provides a fascinating overview of the development of Illinois' transportation connections since 1818 and how this helped to create our state as we know it today. Beginning with how Illinois' shape was determined, Moline traces the development of canals, railroads, highways and the evolution of postal service – including free urban delivery, and later, rural delivery.
Moline earned his doctorate at the University of Chicago, focusing on the impacts of the automobile and good roads from1900 to 1930. He taught for 45 years at Augustana College.
Thursday, Nov. 1, 2018
7 p.m.
Sugar Grove Campus, Auditorium
FREE! This program is made possible through funding by Illinois Humanities