When you think of a college lecture... this isn't it!
Think of the most interesting topics, the most engaging presenters, the most attentive audience. At Waubonsee, that's how you should think about the events and appearances we schedule through our Community Education Department.
Arts and culture, history, science and technology, professional and personal business—you'll be captivated by the speakers and entranced by the subjects they discuss.
Think of it as a one-time class that you'll always get an A in!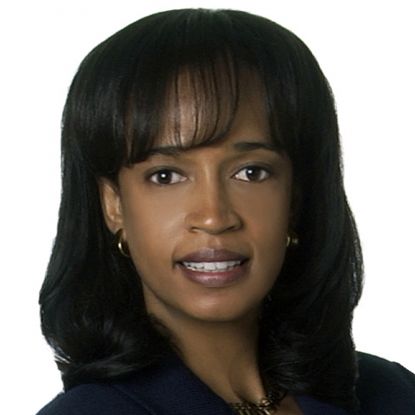 What are you waiting for? Create an action plan to accelerate your career and achieve your life goals.
Are you programmed for wealth or struggle? Your money mindset and sabotaging thoughts can hold you back and reveal more about you than you might expect. In this motivating presentation based on her best-selling book, Sherrin provides a blueprint for cultivating a wealth mentality that can help you advance your career and find personal fulfillment. This presentation is for you if you want to:
Learn how your personal beliefs about money and wealth carry over into your work and personal life in ways you have not considered
Identify and address the sabotaging thoughts and behaviors that affect your career and keep you from reaching your life goals
Create a personal action plan to accelerate your career and achieve your life goals faster than you imagined
Everyone who attends will receive a complimentary copy of Sherrin's book, Wealth Mentality: Program Yourself to Get and Keep the Wealth You Want.
Sherrin Ross-Ingram is Chief Executive Officer of the International Center for Strategic Planning that helps companies develop economic models and forecast demand. She is a successful attorney, author of eight books, and coaches and leads private peer advisory groups for CEOs, presidents and business owners.
Thursday, April 12, 2018
6:30-9 p.m.
Sugar Grove Campus, Bodie Hall, Room 150
$25
Purchase tickets at waubonseetickets.com