Farrell Dillon – Laugh Until You Cry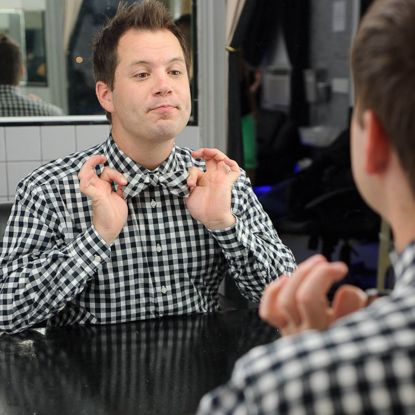 Known for his regular appearances on four seasons of the CW Network's "Masters of Illusion" and the show's live stage production currently in residence at Bally's Las Vegas, Farrell is now bringing his blend of zany comedy and mind-melting magic to the Auditorium stage. Farrell's a big hit everywhere he appears and has been nominated for Stage Magician of the Year by the prestigious Magic Castle in Hollywood. He's performed in some of the country's largest venues and toured in over 30 countries
Saturday, March 2, 2019, 7 p.m.
Sugar Grove Campus, Auditorium
PURCHASE TICKETS $19/$12 children 12 and under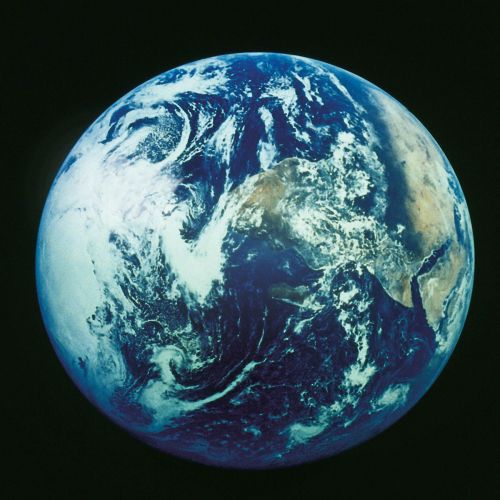 One Earth Film Festival
Join us for a selection from the Midwest's premier environmental film festival showcasing thought-provoking environmental films and interactive discussions focused on solutions.
Monday, March 4, 2019  7 p.m.
Aurora Downtown Campus, Multipurpose Room
FREE - Donation to Conservation Foundation suggested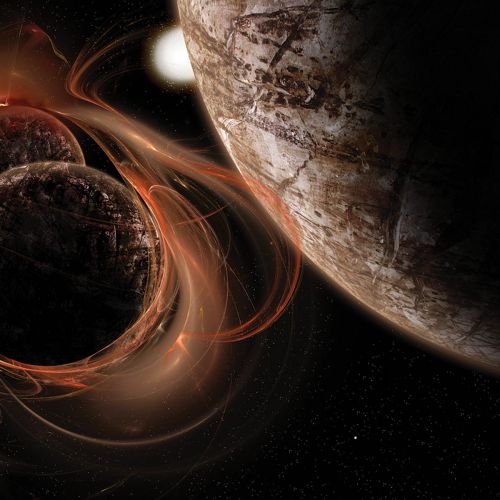 Asset Earth
The View from Earth: 400 Years of Astronomical Discovery
Presented by: Joe DalSanto, Assistant Professor of Astronomy, College of DuPage
Humans have always looked up at the night sky and wondered. But the invention of the telescope 400 years ago completely changed our view of the cosmos. This presentation will provide an overview of the numerous, incredible discoveries such as planets, stars and galaxies made possible by the most important astronomical invention ever created.
Thursday, March 7, 2019   7 p.m. 
Sugar Grove Campus, Auditorium    FREE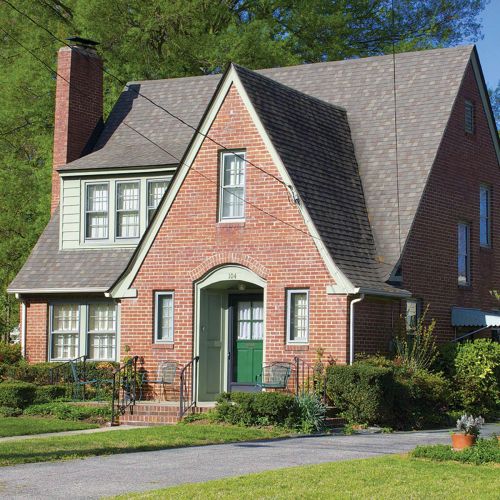 Hidden in Plain Sight: Sears Homes of Chicagoland
Join Lara Solonickne and explore the world of "kit homes" –  houses sold by mail-order retailers Sears Roebuck, Montgomery Ward, Harris Homes and others. Kit homes were sold out of the pages of catalogs in the early 1900s. Sears alone offered more than 370 designs – everything ranging from Arts and Crafts bungalows to Foursquares to Colonial Revivals. Sears homes came in 30,000-piece kits and were shipped to all 48 states – many in the Midwest. 
Day one (Friday) is the classroom presentation. On day two (Saturday), enjoy a two-mile walk through a nearby neighborhood to discover the kit homes hidden in plain sight in Aurora. 
Friday, April 26, 2019  10 a.m.-Noon  
Aurora Fox Valley Campus, Room 222 
Saturday, April 27, 2019   10 a.m.-Noon 
Nearby neighborhood, address  given Friday at presentation or call Community Education.
PURCHASE TICKETS $15