See If We're Right for You
April 21 • 1-4 p.m.
Sugar Grove
Explore our main campus, services and programs; meet faculty and staff; and enjoy free snacks from food trucks!
Plus, attend a special Choosing a Major Workshop!
Event Highlights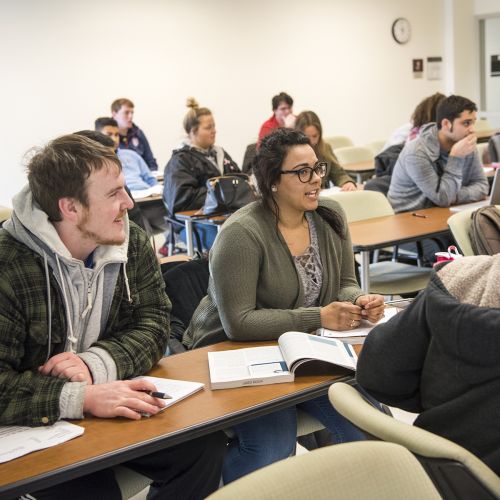 Choosing a Major Workshop
No matter where you go to college, choosing what to study can be a challenge. Get tips from our Counseling staff that can help you make the best decision.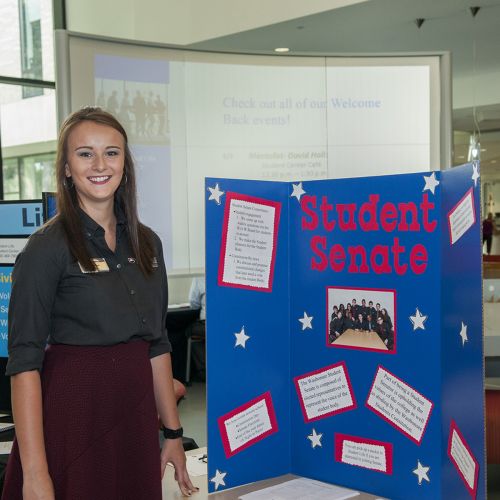 Resources, Connections and Extracurriculars
Get info on financial aid and scholarships
Tour our labs and resources
Meet faculty and counselors
Explore student clubs and activities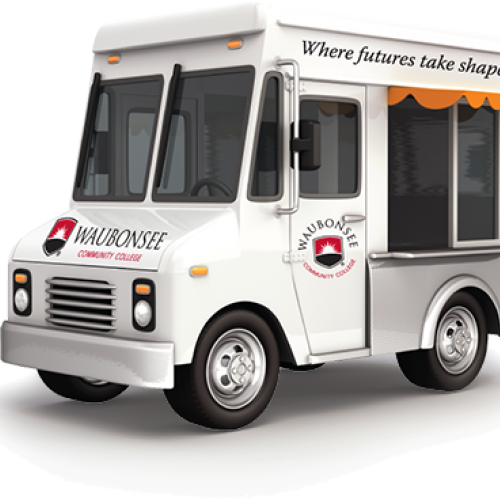 Free Refreshments
Free Food Truck Treats while they last!