Covering everything but your course schedule!
Starting as a new student at Waubonsee has two major phases -- everything that gets you ready to choose and take the right courses, and then actually building your course schedule. Learn everything you need for the first phase at this convenient one-hour session, with a focus on:
The New Student Information Form (NSIF)
 
Assessment testing and preparation
 
How to complete Electronic Registration and Planning (E-RAP)
 
An overview of support services
 
How to follow up on building your course schedule
Important Notes:
All sessions at the Sugar Grove Campus will be held in Student Center, Room 106.
All sessions at the Aurora Downtown Campus will be held in Room 222.
This is NOT a personalized academic advising session; however, you will learn how to take the next step to build your schedule and register.
If you have credits from another college, please call Admissions first at (630) 466-5756.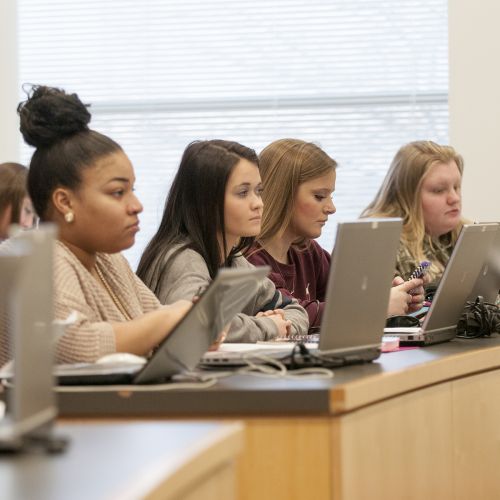 A high-quality higher education is possible at Waubonsee. Earn credits or a full degree as you prepare to transfer and/or land a better job. And do it all on your schedule, with a supportive community around you and at a cost that won't break the bank.